Welcome to Miller Decor
where you can find gifts for any occasion
We're a Utah company that offers high quality, hand made home decor and gifts for any occasion.
Everything we sell is made in the USA
Email Michele at owners@millerdecor.com to get a wholesale login or call (801) 985-1928
Medium Vintage Signs
NEW!
Vintage Tiles
NEW!
Seasonal
Wood Tile
Fun Signs
Shaped Sign Boards
Bead Board Stands
Unfinished Letters
Scrapbook Stackers
Sitters
Small Sign Boards
Large Vintage Signs
NEW!
Large Vintage Frames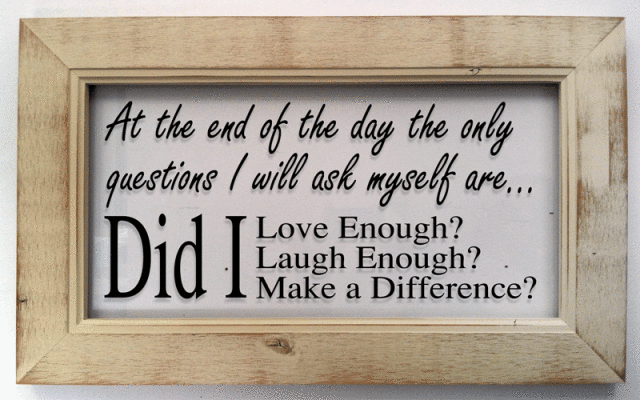 Vintage Carved Words
NEW!
Burlap Tile
Tier Blocks
Fabric Carved Letters
Sign Boards
Wire Magnet Boards
Large Hanging Tile
Bereavement Frames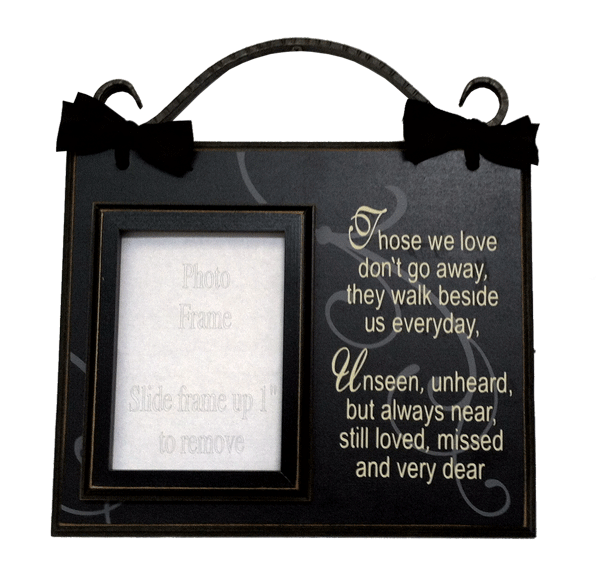 Vintage Cubes
NEW!
Vintage Signs
Hanging Ceramic Tile
Stackers
Paper Carved Letters
Vertical Sign Boards
Monogram Letters
Chalkboards
Medium Vintage Frames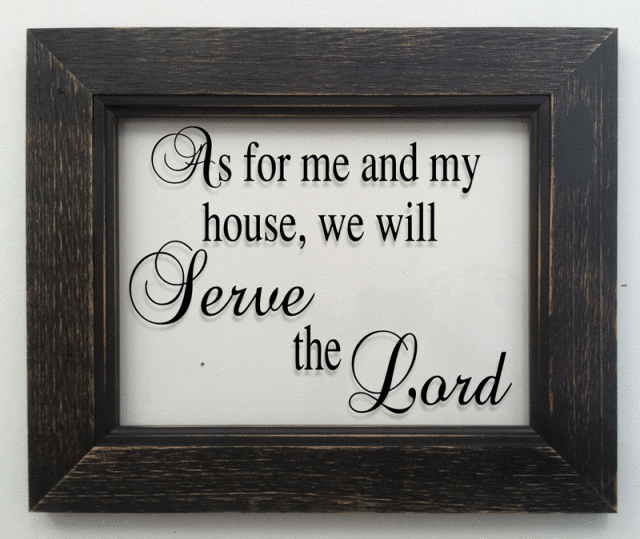 Vintage Star Frame
Ceramic Tile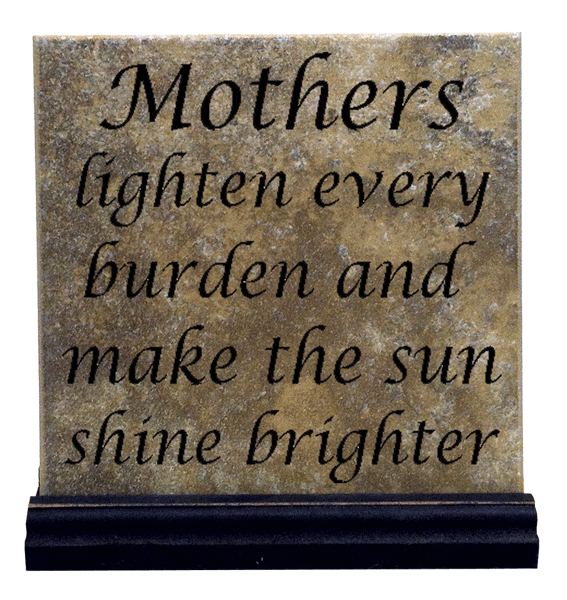 Gift Plaques
Note Boards
Shaped Signs
Shelves
Burlap